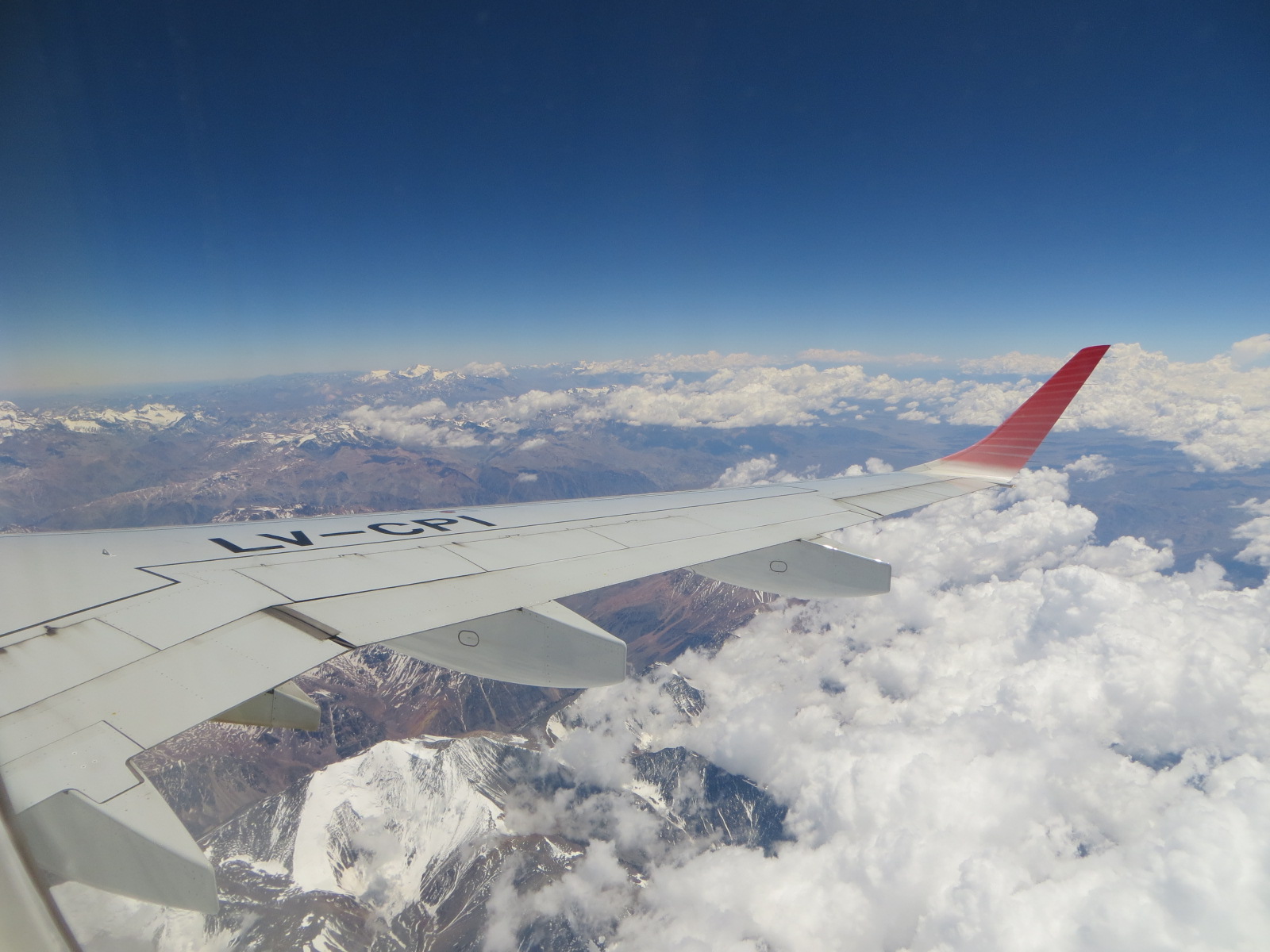 Flight Problems?
It happens to every traveler sooner or later: You have been waiting for hours at the gate without any information until you hear the voice from the loudspeaker: "Attention all the passengers for flight OOO from YYY to XXX, I'm very sorry to inform you that it has been delayed…", or what is even worse "…it has been canceled…"
Now it's important to keep calm and know your rights, because you are often entitled to a compensation.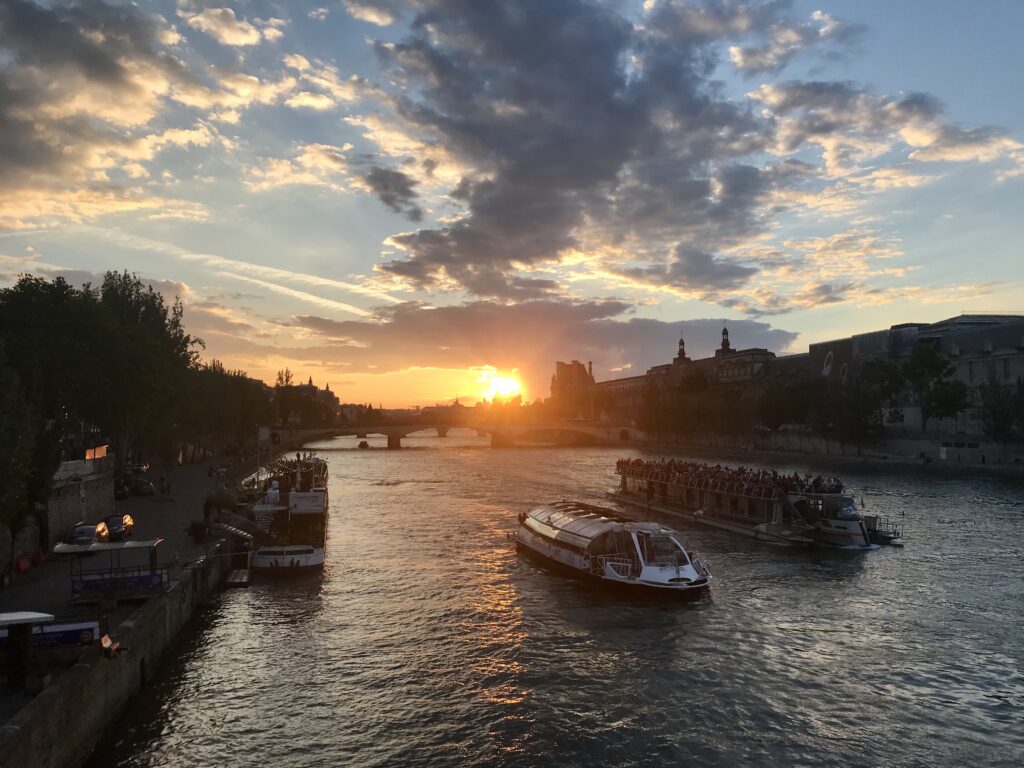 Guess what, it happened to me as well on my flight from Paris to London, which was delayed 40 minutes. Generally, such a delay is not a big deal, but in my case it was, because I didn't know if I would be able to catch my next flight to Argentina (which was departing from a different terminal than the arrival one, and would be 14 hs. long). Neither a flight attendant helped me on the plane, nor could somebody give me any information when I asked about the delay and how to avoid loosing my next flight. When I could finally leave the plane, after landing, and was desperately running and trying to find out how to change terminals, a flight attendant from another airline helped me (I even had to take a train!). I managed to reach the check-in area for my final flight, but my electronic boarding pass wasn't working, I looked around but there was nobody there… I went back, found someone, who sent me to the ailines' help desk, where I was informed that the flight was closed and that -even though the plane was still there!- there was no chance for me to board, no matter what good reasons or urgency I expressed.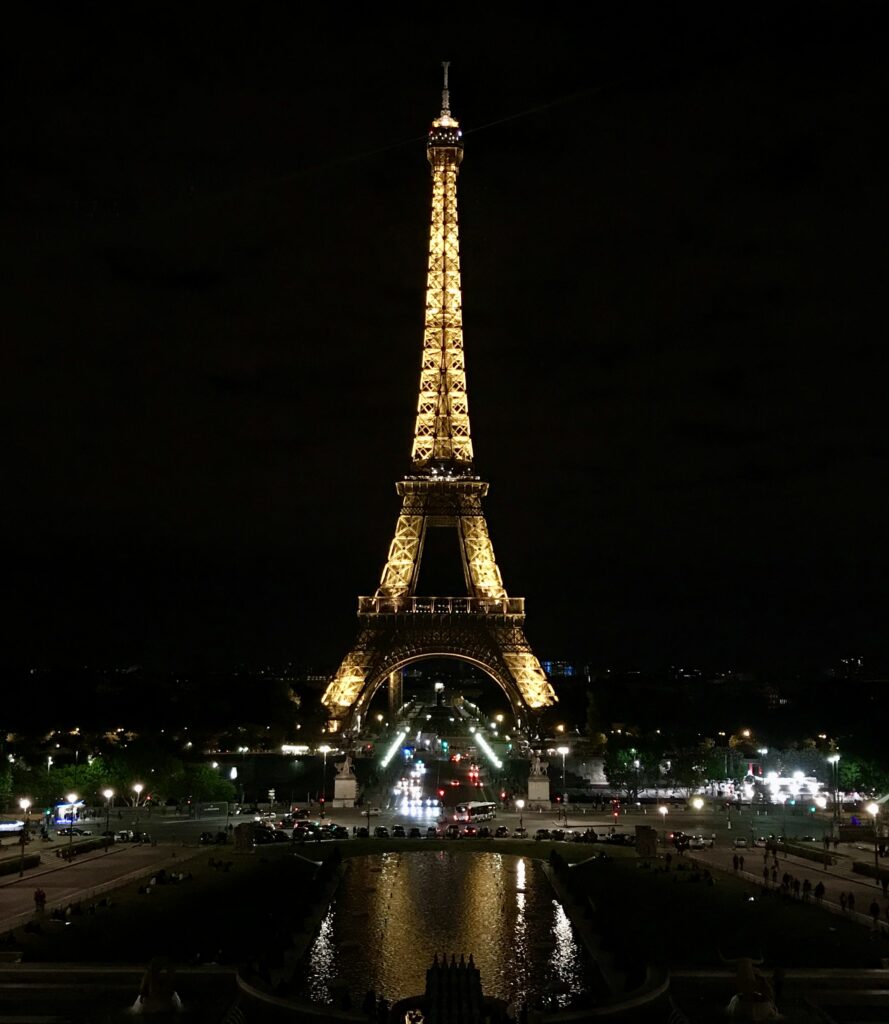 So I missed the plane! and then? No more flights until the next day… and they didn't know if there was any seat available for me… how nice!!! I took a deep breath and stayed calm, patiently waiting… After what I perceived as literally ages, I was informed that they could find room for me and make a reservation. They gave me my new tickets, a small bag with some personal stuff I would need, bus tickets airport-hotel-airport, and a voucher for a night at a nearby hotel. No further information. It was very late and I was hungry and exhausted, but had not realized it yet. Once at the hotel, which was very nice, they offered me free dinner (I was lucky, since they were starting to remove the buffet from the dining area), and I could take a shower, wear the very big white t-shirt the airline gave me (which looked like a dress on me!), and get some rest. Before falling asleep I made plans to go to the city center the next day and bought online tickets for the Heathrow Express (fastest but not cheapest way for the journey Heathrow-London-Heathrow).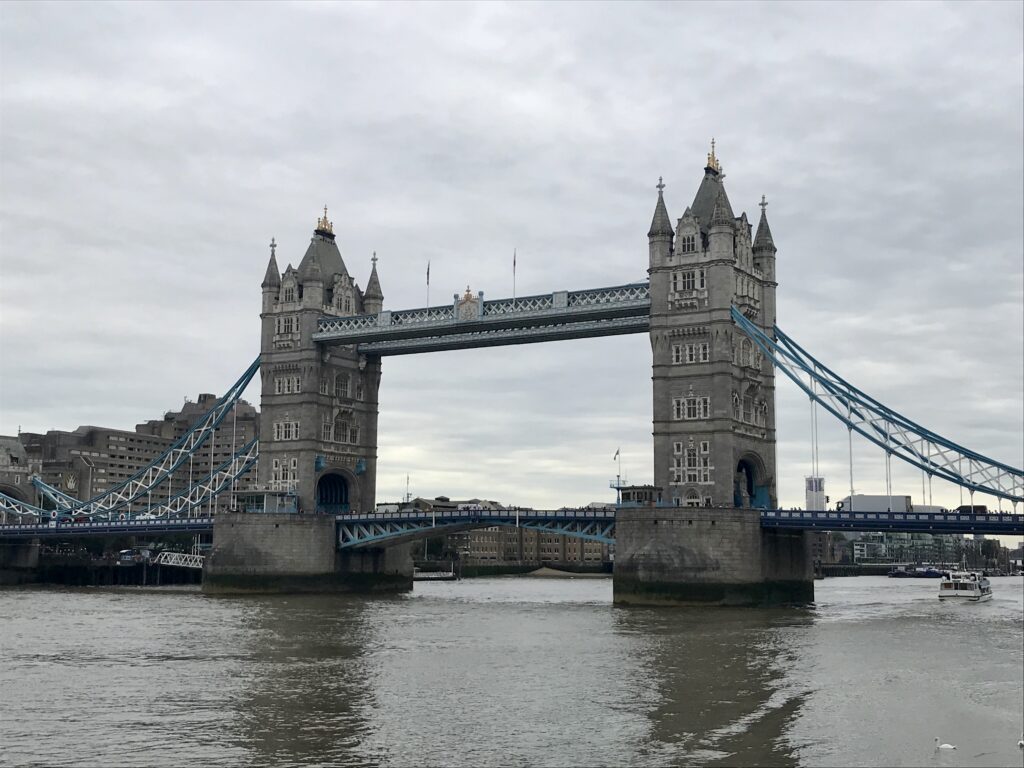 Needless to say how much I enjoyed that unexpected day in beautiful and (not surprisingly) rainy London, and I could also take some pictures that I can now share with you. I had lunch at a small kiosk near the Tower Bridge, where I also entered in some small talk with the cashier (who turned out to be a lawyer, as me!), and who had similar experiences with flights delays; because of him, I got to know that I could claim a compensation… and that was the beginning of the story, and of this blog!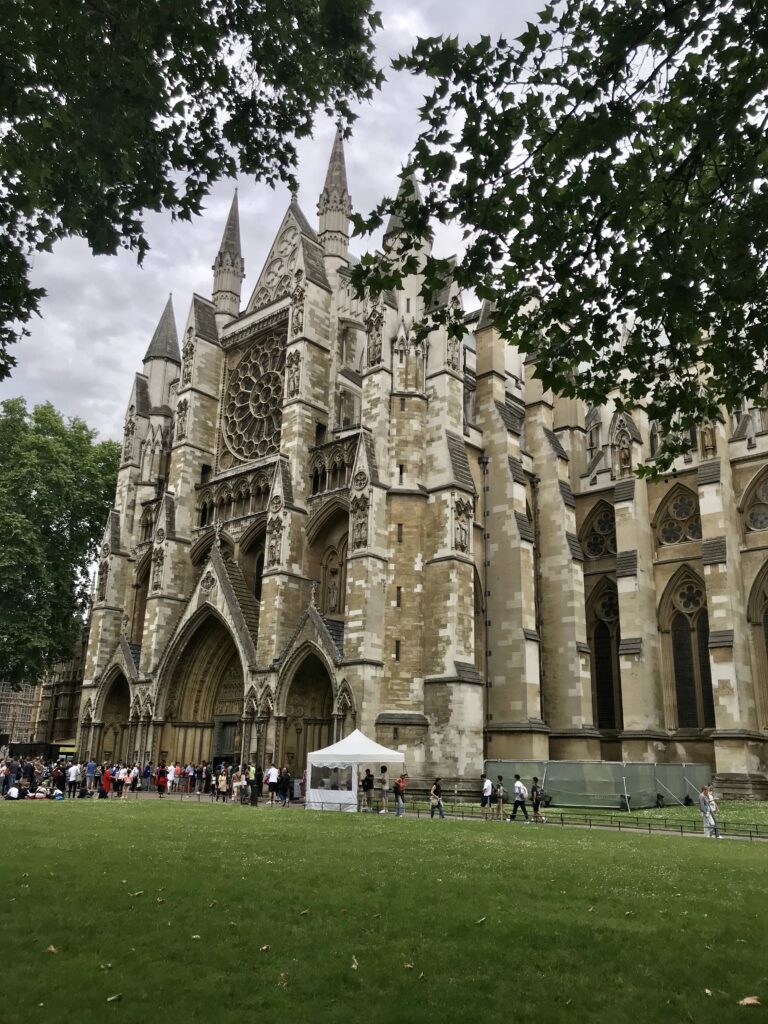 Back at the airport, I went to the airline's customer care desk to get information and, as you can guess, to complain a little bit, especially after getting to know that the new flight was also delayed!!!. I couldn't believe it… then after the "good News", they gave me the leaflet "Your rights. When there is a problem with your flight" (which was useful to do the claiming by myself), and a voucher for food and drinks (that I spent enjoying tea and fantastic cookies at the best tea shop in the UK). Finally back home, I analyzed the European Regulations, to find out how to make a proper claim to the airline by myself, and guess what?! I realized I was entitled to get the maximum compensation for missing a connecting flight due to a delay, and I had €600 on my bank account, 45 days after starting the online procedure!
I just want you to know that you may be entitled to claim a compensation and that you can do it yourself! I'll guide you through the whole process. The first step is to know the regulations and what rights you have.
---
The Rules
There are a many regulations protecting passenger rights, but for people traveling from/to/in Europe, the most relevant is the following:
Regulation (EC) No 261/2004 Common rules on compensation and assistance to passengers in the event of denied boarding and of cancellation or long delay of flights.
You can find the full text of the Regulation here. Also the Interpretative Guidelines on Regulation (EC) No 261/2004 are very important, link here.
Check 1. Does it apply to you?
You need to meet one requirement from each category: A, B and C.
A. You shall be a Passenger traveling:
on a scheduled flight, or
on a non-scheduled flight, including those forming part of package tours (except if the package tour is cancelled for reasons other than the flight being cancelled).
B. Your flight shall:
depart from an airport located in a EC Member State; or
arrive to an airport situated in a EC Member State, from an airport located in a third country, and if the operating airline is a Community carrier (unless the passenger received benefits or compensation and were given assistance in that third country).
C. You shall face one of these events:
denied boarding against your will;
flight cancelled; or
flight delayed.
Let's first look at the most common problem: delayed flights. I will explain the other cases in future blog posts.
Check 2. What are your rights in case of a delayed flight?
If you meet the requirements from Check 1 (A+B+C), then you need to know which are your rights, in order to get what you're entitled to. The benefits vary depending on the event, flight distance, and the duration of the delay.
Depending on the type of delay, you might have different rights:
Delayed Departure: You may have the

right to assistance

,

to reimbursement

and to be offered a return flight, but the scope of those rights depends on the duration of the delay and the distance of the flight (as I will explain below).
Delayed Arrival: You may have the right to get a compensation if you arrived at your final destination with a delay of more than 3 hours (unless the delay was due to extraordinary circumstances, which I will mention later). The amount of the compensation depends on the duration of the delay and the distance of the flight (see below).
Often, both types of delay happen simultaneously. In this case, you may get all the benefits listed above.
Check 3. What exactly can you get?
Now it's time to check the duration of your delay and the distance of your flight to know precisely what your rights are (and then how high you compensation might be).
A. Right of Assistance
If the airline expects that the flight will be delayed beyond the scheduled departure time, as follows:
2 hours or longer for flights of 1.500 km or less,
3 hours or longer for flights within the European Union of more than 1.500 km,
3 hours or longer for all other flights between 1.500 and 3.500 km,
4 hours or longer for any other flight;
you should get:
meals and refreshments

in proportion to the waiting time (sometimes they give you a voucher that you can use at the airport shops and restaurants, which happened to me several times; don't expect enough for a fancy meal, in that case you will have to pay the difference), and

2 free telephone calls, emails, faxes or telex

(does anybody still use telex?);
if your flight is delayed even longer and you need to stay overnight, you should also get:
hotel accommodation and transportation

between the airport and the hotel, if you need to stay overnight due to the delay. Airlines should also ensure, that accommodation is accessible for people with disabilities and their companions.
B. Reimbursement and return flight
In the event of a long delay at departure (5 hours or more), you have the right to get the reimbursement of the ticket and, if you have a connecting flight, the right to be offered a return flight to the airport of departure as soon as possible.
C. Compensation
If your flight is delayed at arrival beyond the scheduled time, then you are entitled to a compensation, in case of:
delay of 3 hours or more to reach the final destination (unless the delay is caused by extraordinary circumstances, see below);
missing a connecting flight within or outside the EU, caused by a delayed flight which departed from an EU country (that was my case!), and if the arrival at the final destination is delayed for more than 3 hours (the airline operating the connecting flights can be EU or non-EU). In this case, it doesn't matter how long the delay of the first flight is, as long as it is the cause for loosing the second flight and if you are flying on a Single Ticket (I highly recommend to book all the flights as a single ticket; even if is usually more expensive, it means the airline shall not only compensate you in case of delay and missing of a connection, but that should also find you a new flight).
In case of a long delay on arrival at the final destination in an EU country coming from a non-EU country, with connecting flights operated successively by non-EU and EU airlines or by EU airlines, the right to compensation will only take in consideration the flights operated by EU airlines.
If you accept a flight to a different airport from the one in the original booking and there is a delayed arrival, you are entitled to compensation. The time of arrival used for calculating the delay is the one included in the original booking, or in the destination agreed upon with the airline. Transport costs between the alternative airport and the one in the original booking or agreed destination should be paid by the airline.
Distance
Compensation
1.500 km or less
€250
More than 1.500 km (within the EU).
Between 1.500 and 3.500 km (all other flights)
€400
More than 3.500 km
€600
Table: Overview of compensation depending on distance
If the airline has offered a re-routing and you reach your final destination with a delay of 2, 3 or 4 hs., the compensation (as listed above) may be reduced by 50%.
If a flight of more than 3.500 km from or to a non EU country is delayed between 3- 4 hs., the compensation my be reduced by 50% (€300).
Check 4. When you don't get a compensation?
I used the words "may" and "should" a lot in the paragraphs above, because there are several reasons which can exempt the airline from paying a compensation.
Extraordinary circumstances for a delay or canceled flight
Extraordinary circumstances, such as air traffic management decisions, political instability, adverse weather conditions, security risks, or any strike that affects the operation of the airline may lead to more than one cancellation or delay of arrival at the final destination. These cases exempt the airline from paying compensation, proven that: a) there is a link between the extraordinary circumstances and the delay or the cancellation, and b) the delay or cancellation could not have been avoided even if all reasonable measures had been taken.
A world-wide pandemic (such as the Corona virus!) is also an extraordinary event, link to important regulations refered to COVID-19 in my post "How to claim compensation for cancelled flights (Part 1: Rules)", check "The Rules" heading, link here.
On the other hand, most technical problems which come to light during aircraft maintenance or are caused by failure to maintain an aircraft, or a collision of the mobile boarding stairs with an aircraft are not considered extraordinary circumstances.
Note that the airline must prove that the circumstances are extraordinary, so, in case of any doubt, I would always try to get a compensation (in the worst-case scenario, you will just waste some time and get a "no").
Missing a flight because of something within your control
You are not entitled to compensation if you missed a connecting flight due to delays at security checks, or if you did not respect the boarding time of your flight at the airport of transfer. Generally speaking, you have no right of compensation if you missed a flight because of your fault (so try to always be on time, it is better to wait a little bit than to loose a flight).
---
That's it for now. I hope you liked reading this post and find it useful! In my next post, I will explain how to actually claim your rights in case of flight delay. You will see that you can do it by yourself!

If you have any feedback, comment, or question please let me know. I'll be very happy to hear from you!