"The world is a book and those who don't travel only read one page."

St. Agustine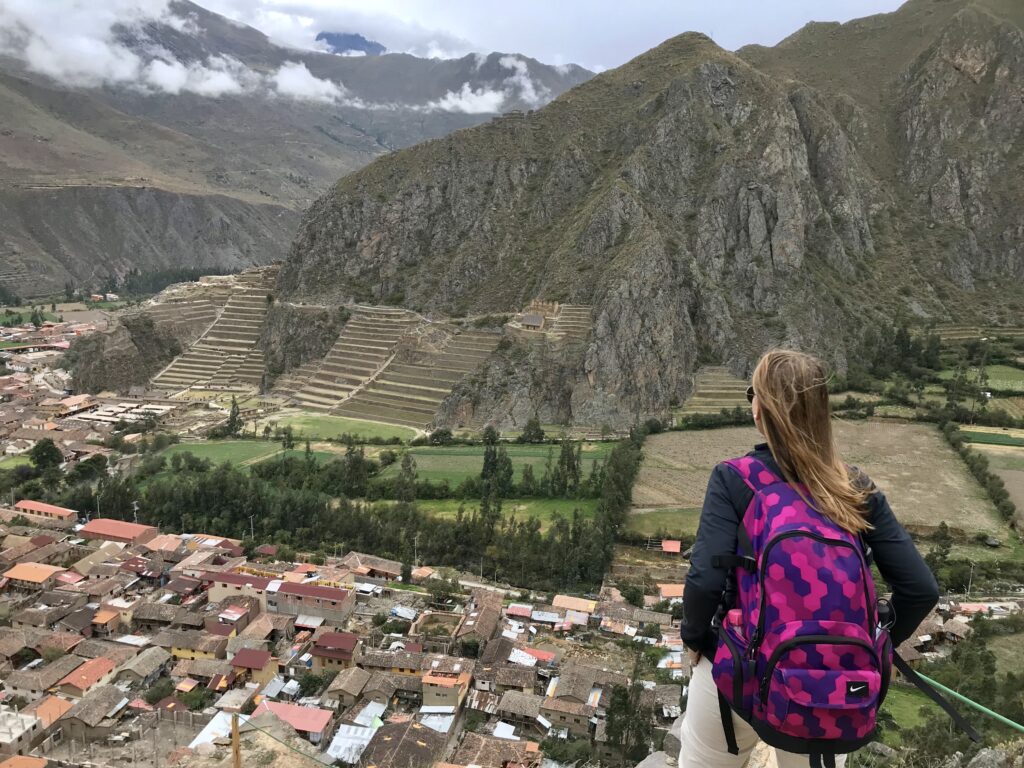 I am Virginia, a free spirit and a lawyer who loves to travel! I live my life convinced that traveling is the best investment; and for me it's the best way to broaden my mind, open my soul and be who I really am!
"Travel is fatal to prejudice, bigotry, and narrow-mindedness."

Mark Twain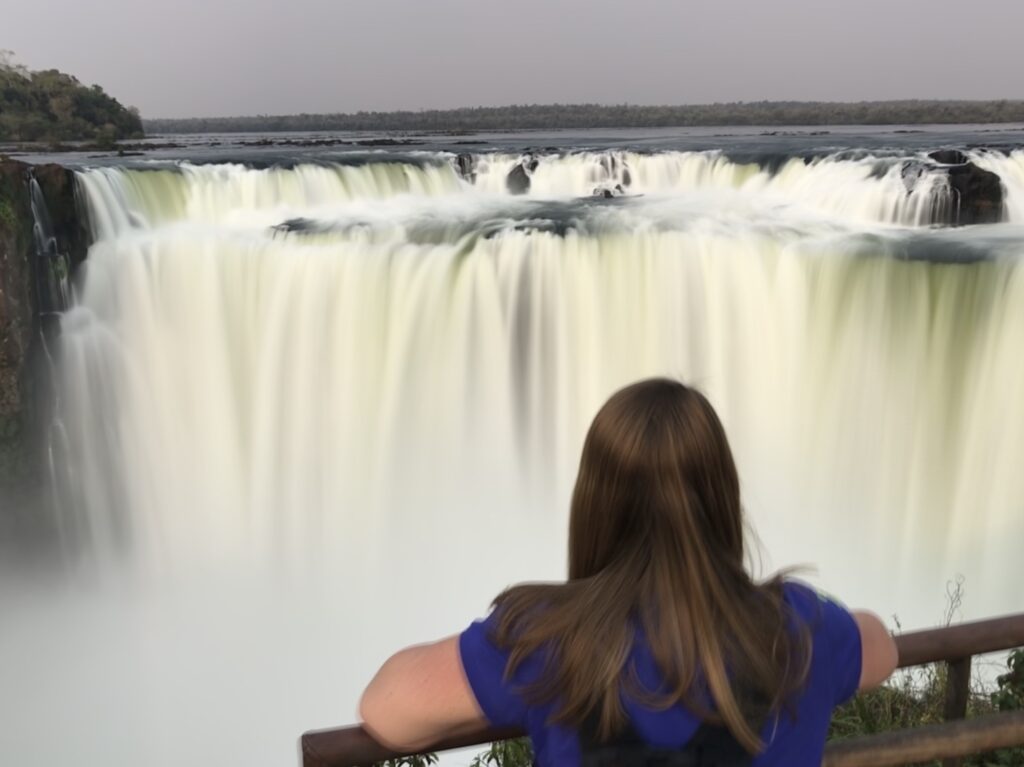 As a lawyer, Magister of Laws and Professor, I've been practicing law for almost 20 years, tutoring and lecturing for about 16 years (at Law Schools, a Business School, and a Master of Laws Program). I've focused my career, and then gained a valuable experience, in Company Law and International Law.
As a traveler, I enjoy not only the destination but also the journey, because the trip is my destination! I get excited planning, looking for options, researching, reading, deciding itineraries, writing, buying tickets, and making reservations. I always make plans ahead of time based on online information, travel guides (did I tell you that I love books and that I've been reading a lot since I was a child?), experiences of other travelers, or recommendations by locals (which I value the most!).
Even though I like big cities, I also enjoy small towns and historic places -basically wherever I go- and nature is always an important part of all my journeys, where I really feel free, alive, grateful and truly happy.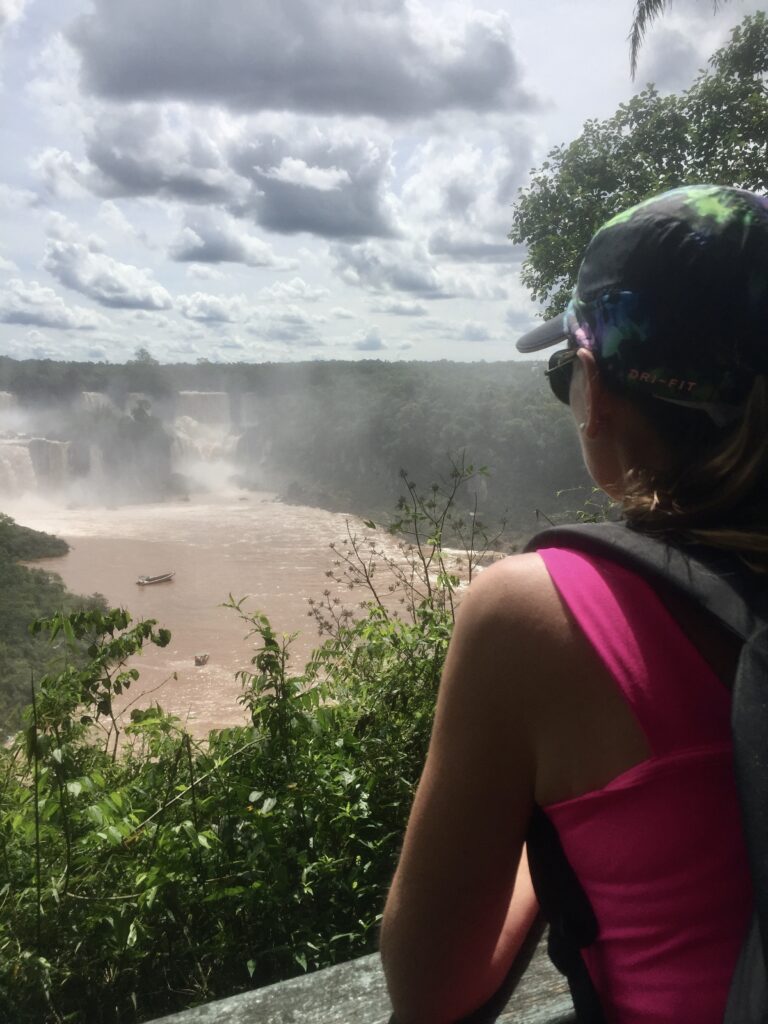 I feel that now it is the perfect time in my life to combine my passion and my profession: travels, international law, and company law.
I aim to help others, sharing what I've learned through my own experiences, for you to know your rights as a traveler, with a focus on making the regulations and procedures easy and comprehensible for everybody (needless to say that sometimes law is also difficult or almost impossible to understand, even for lawyers!).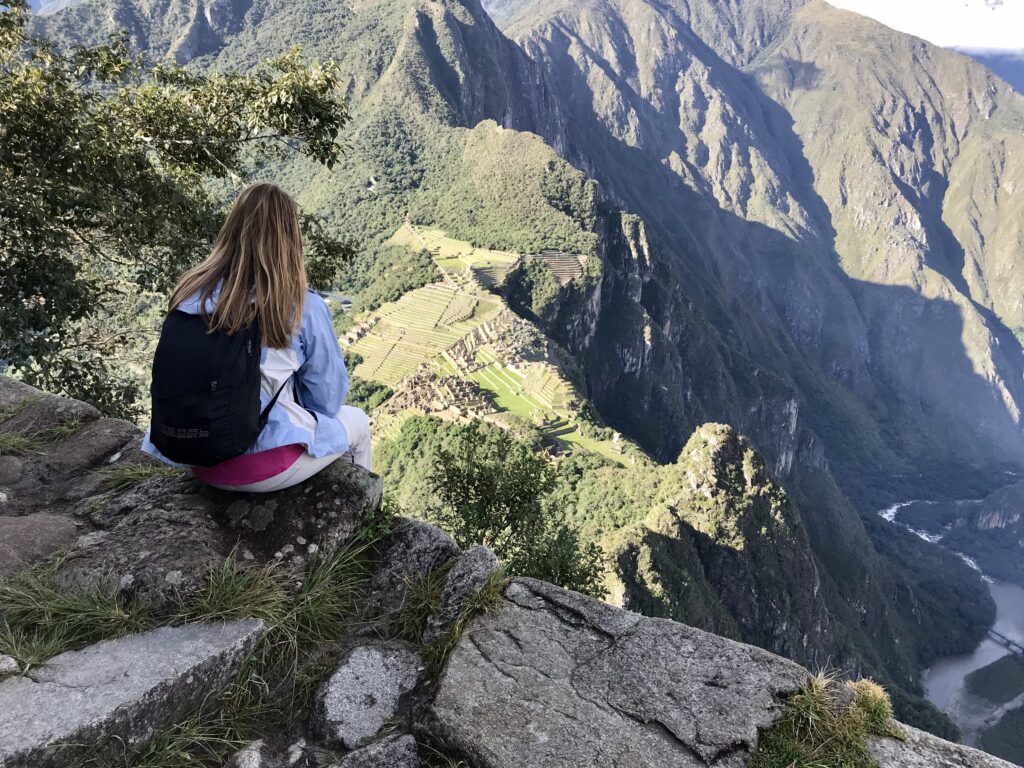 By the way, I love to take pictures! And I want to share them with you, they are valuable memories to me and maybe an inspiration to you. I hope you enjoy them!
---
If you have any feedback, comment, or question please let me know. I'll be very happy to hear from you!
Virginia, a traveling lawyer
Link to my Instagram