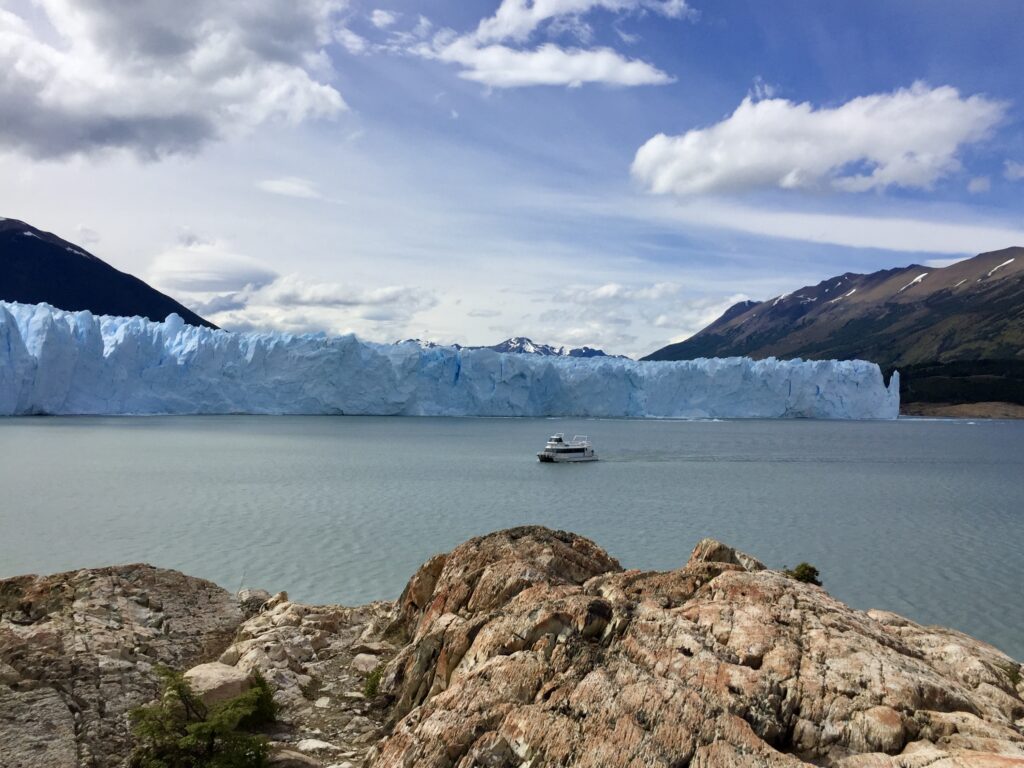 Delayed Flight. Step-by-Step procedure to claim your rights
I assume you've already read the previous post, so after following the check list you know your rights in case of a delayed flight.
As I told you I had to do the research from scratch by myself back home (that's why I'm posting photos from Argentina as memories, because I did all the complain on line from my computer). Now it's time for you to know how to claim your rights, step by step!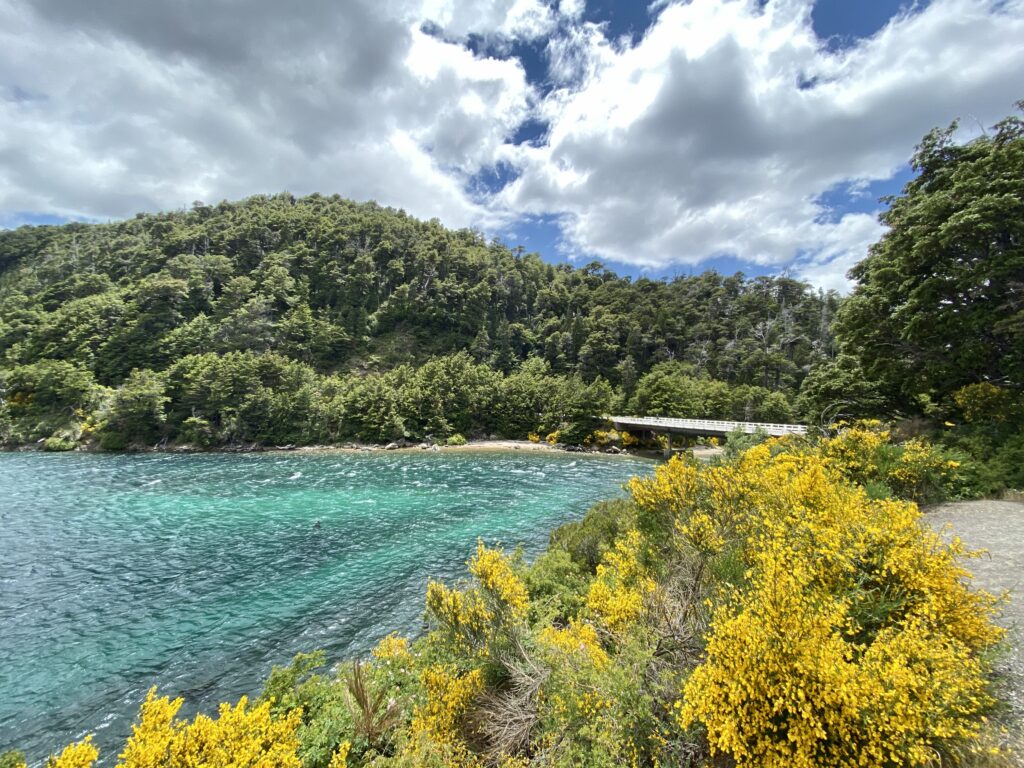 Step 1: Check the lenght of your delay
You have all the relevant information about your journey in the ticket, such as the reservation code and your flight's data (airline, flight number, departure and arrival airports, scheduled departure and time, etc.)
To know precisely the scope of your rights you need to know, among other things, the lenght of the delay. You do so just comparing the departure and arrival time included in your ticket with the real ones.
Time of departure:

check your flight status

at the airline website, or at the departure airport website (using your flight's date, time and number). I recommend you to make screen captures (and of course to save them). You are also supposed to receive an email from the airline if your flight is expected to be delayed (also keep it). If you are at the airport, look at the flight monitors, and if possible take a photo capturing the data of the delayed flight (and again, save it).
Time of arrival: is the

time at which at least one of the doors of the aircraft is opened

, assuming that at that moment the passengers are permitted to leave the airplane (as ruled by the Court of Justice of the European Union). Just in case, I want you to know that the airline should also register the time of arrival (on the basis of, for example, a signed declaration made by the flight crew or handling agent); and they should provide it to you free of charge upon request.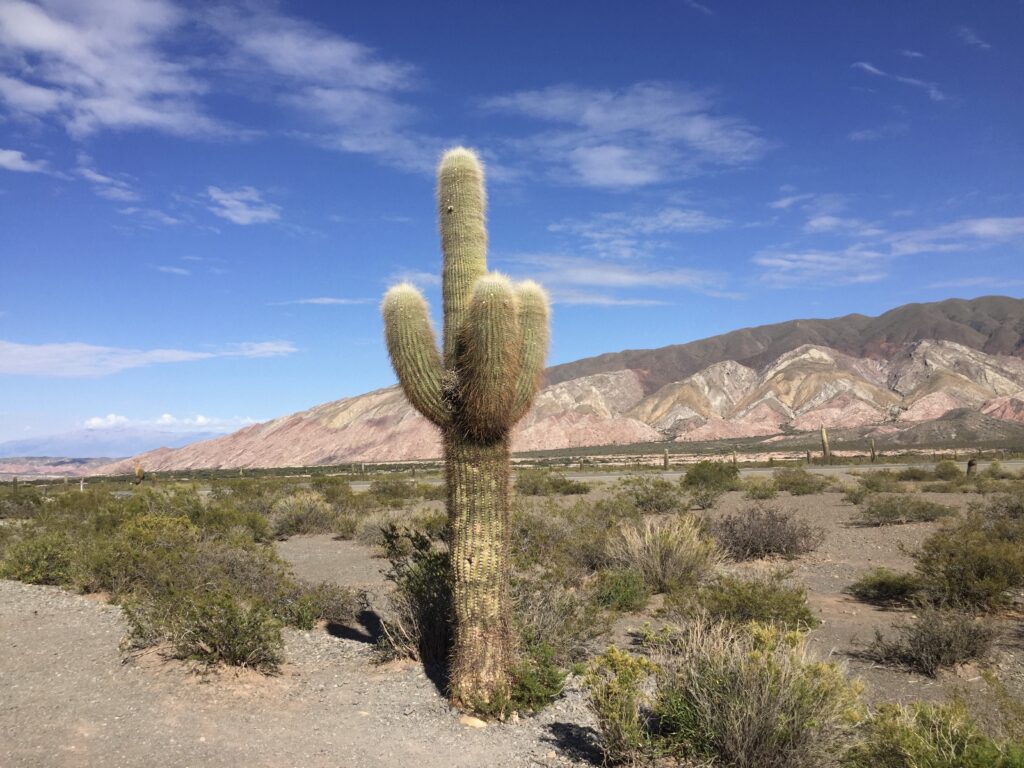 Step 2: Check the distance of your flight
There are several Mileage Calculators which you can find on-line, I've tried Web Flyer, link here. Just enter departure and arrival airports and you will know the distance of your flight.
The Interpretative Guidelines on Regulation (EC) No 261/2004 set rules to measure the distance in case of connecting flights:
In case of several connecting flights, the "final destination" is the one on the ticket used for the check-in; or
In case of directly connecting flights, the destination of the last flight;
In case of long delay at the final destination, the distance which determines the compensation to be paid should be based on the "great circle" distance between the place of departure and the final destination (i.e. the whole "journey", and not by adding the "great circle" distances between the different relevant connecting flights composing the "journey").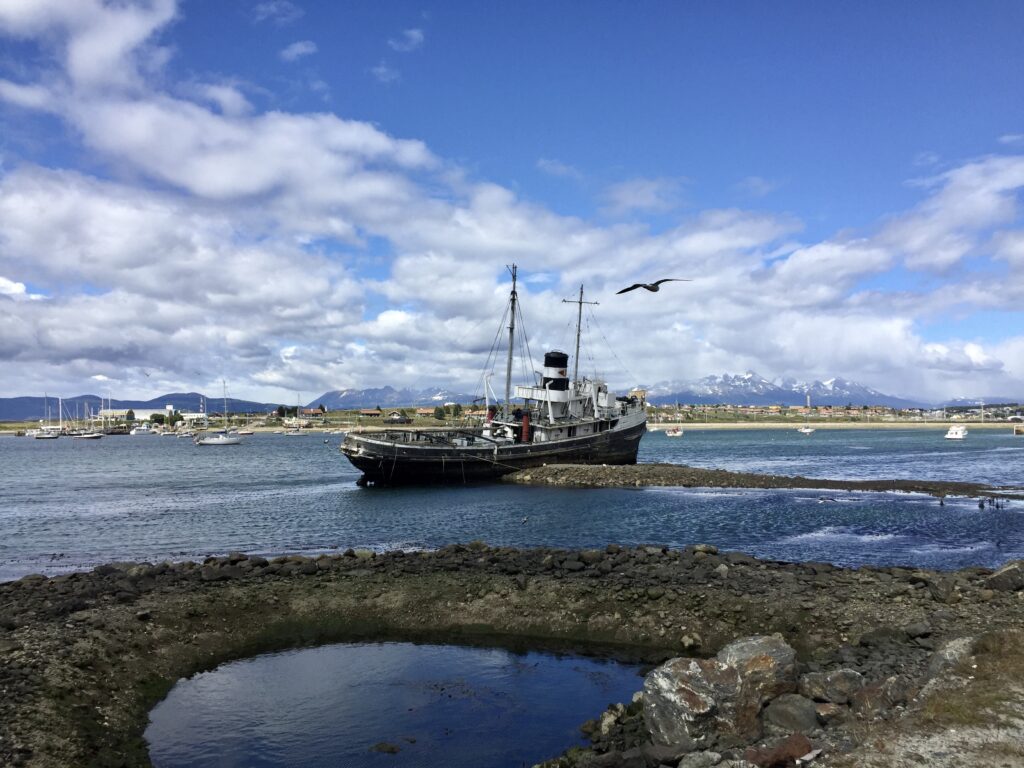 Step 3: Check which are your rights
First I recommend you to take a look at my previous post and to do the 4 steps' check "How to claim compensation for delayed flights (Part 1: Rules)", link here:
1. Does it apply to you?
2. What are your rights in case of a delayed flight?
3. What exactly can you get?
4. When you don't get a compensation?
I also prepared a table to make the checking easier:
RIGHT

DELAY

WHAT YOU SHALL GET
ASSISTANCE
2hs or more

(flights up to 1500 km)

, expected delay

3 hs or more

(intra-UE flights of more than 1500 km, or other flights between 1500 and 3500 km),

expected delay

4 hs or more

(any other flight)

, expected delay
Food and refreshments, depending on the waiting time;

2 phone calls/ faxes/ emails;

Hotel accommodation and transport to the hotel/ accommodation (if you need to stay overnight)

REIMBURSEMENT


TO BE OFFERED A RETURN FLIGHT
5 hs. or longer, long delay at departure

Right to ticket reimbursement (cost of the non-flown section; or of the total ticket, if the trip makes non sense for you after the changes due to the delay)

If a connecting flight is delayed, you have the right to be offered a return flight, as soon as possible, to the first point of departure.
COMPENSATION
3 hs or more

(delay at arrival)

;

3 hs. or more

(delay at arrival)

, because of missing a connecting flight due to any previous delay (Single Ticket)

4hs or more

(delay at arrival)


€250
Flights of 1500 km. or less

€400
Intra-UE flights of more than 1500 km.
Extra-UE flights between 1500 and 3500 km.



€600
Flights of more than 3500 km

.
REDUCED COMPENSATION

: 1) If you reach your final destination with a delay of 2, 3 or 4 hours, after accepting a re-routing, your compensation may be reduced by

50%

; 2) If a flight from/to a non-UE country located further than 3.500 km is delayed between 3-4hs., your compensation may be also reduced by 50% (€300).
As a passenger, you also have right to information, since Regulation EC 261/2004 provides that the airline must give you a written notice setting out the rules for compensation and assistance, and that shall also explain you your rights.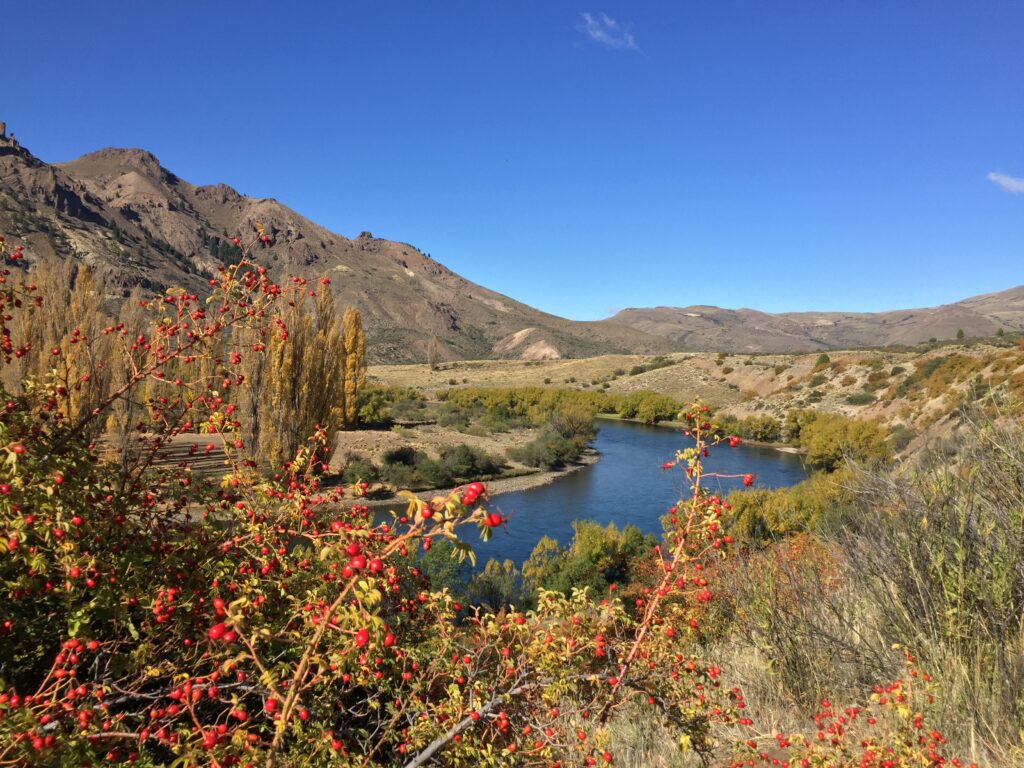 Step 4: Claim it!
Right of Assistance
If you are entitled to claim Right of Assistance, do it immediately!!!!.
The airline might give you vouchers to use them at the airport. Ask anyone from the company operating the flight if you're not offered any help.
If they don't help you at the airport, keep all the receipts for expenses, because you can obtain reimbursement of the expenses incurred from the airline, provided they were "necessary, reasonable and appropriate".
Right to Reimbursement and to be Offered a Return Flight
You don't have to take the flight if it's delayed for 5 hours or more. It doesn't matter whose fault the delay is or the distance of the flight. So if you don't want to take the flight, you have to immediately claim the Right to Ticket Reimbursement: full refund of the non-flown section; or a full refund of the total ticket, if the trip makes non sense for you after the changes due to the delay (in my opinion you will usually have to claim the full refund of the total ticket later, but if you try to do it at the airport there is nothing to loose!).
If your connecting flight is long delayed, you have the Right to be offered a Return Flight as soon as possible to the first point of departure.
Talk to someone from the airline as soon as you decide you don't want to take the delayed flight to claim your rights.
Right to Compensation
For claiming a Compensation due to a long delay at arrival you need to contact the airline operating the flight (even if you booked it through another airline). I suggest to do it as soon as possible, before it's to late; the expiration of the term to start the procedure depends on each country's regulations, but as far as I know runs from 1 to 6 years from the date of the flight.
You can ask for help about how to claim your rights at the airport, remember that you have Right to Information.
If you cannot get any help at the airport, I recommend to check the airline web page, specially customer service, and to look for their procedure to claim compensation, which is usually on line. In case of doubt send them a written message and keep a copy (screen capture is enough if you do it on their web).
Once you know where and how to complain, you need to write your claim, including flight details and booking reference numbers. If you need to fill a form on-line, I recommend to write a word document, to save it, and to copy-paste it afterwards (I didn't do that and lost everything I had written after clicking "send"). Save your case reference.
This is my suggested structure for drafting your letter of complaint:
What you claim

: compensation for long delay, and/or reimbursement of expenses.

Personal data

(name, last name, passport number, postal adress, phone number, email adress).

Booking reference

.

Flight details

: operating airline, flight number, date, time, itinerary.

Facts

: explain what went wrong, what you asked or requested, and what the airline answered, and provided or not (be clear and concise).

Attached copies of relevant documents

: tickets, receips of expenses, proof of the delay, etc. (always keep the originals).

Compensation and/or reimbursement claimed

(say exactly how much money) and include the

reason

why you are entitled to that compensation in accordance to Regulation (EC) 261/2004.

Closing

.

Signature

(I would also include my passport number and country).
I insist, be sure to keep copies of your claim and of any response from the airline. If you call the airline, ask and write the Name and Surname of the person answering your call, and take some notes of the conversation (including date, hour, telephone number and a summary of your requests and answers). If you claim on-line, take screen captures (as I said, you don't usually get a copy after clicking "send" in the on-line form and you loose all the info you submitted). If you send e-mails, keep copies. If you contact the airline via postal address, also keep copies and proof of mail deliveries.
If you don't feel like writing, there is a EU complaint Form for Air Passenger Rights, which can be used to lodge a complaint with an airline and/or a National Enforcement Body, for Passenger rights in case of denied boarding, downgrading, cancellation or long delay of their flight under Regulation (EC) 261/2004, link here. I didn't use it because I didn't know of its existence when I needed, I could have saved time and inspiration!.
The airline shall reply the complaint within 6 weeks of receipt.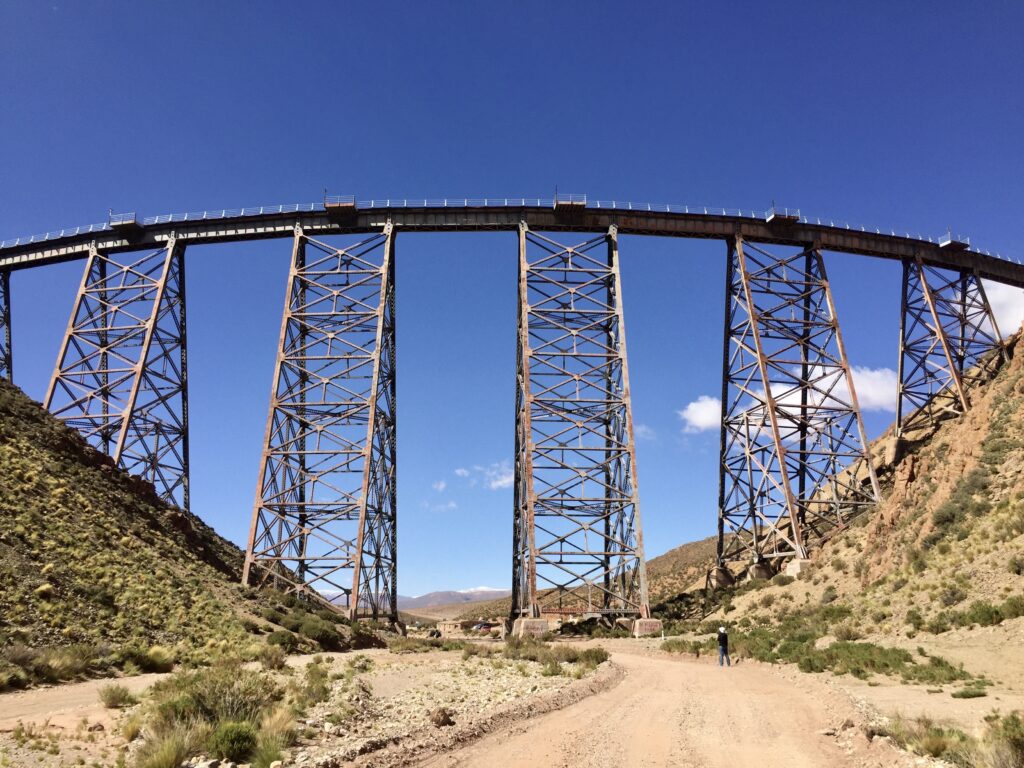 If the airline doesn't reply after 6 weeks, or if your are not satisfied with their response, you shall send the EU complaint Form for Air Passenger Rights to the National Enforcement Body (NEB) in the Member State where the incident took place. If the incident took place at an airport of departure outside the EU, you may contact the National Enforcement Body in the Member State of flight destination (worth to mention that generally they cannot take binding decisions on airlines in respect of individual complaints).
If you get a response but are still not satisfied, even following the answer from the competent authority, you can pursue the matter in Court or through Alternative Dispute Resolution (ADR).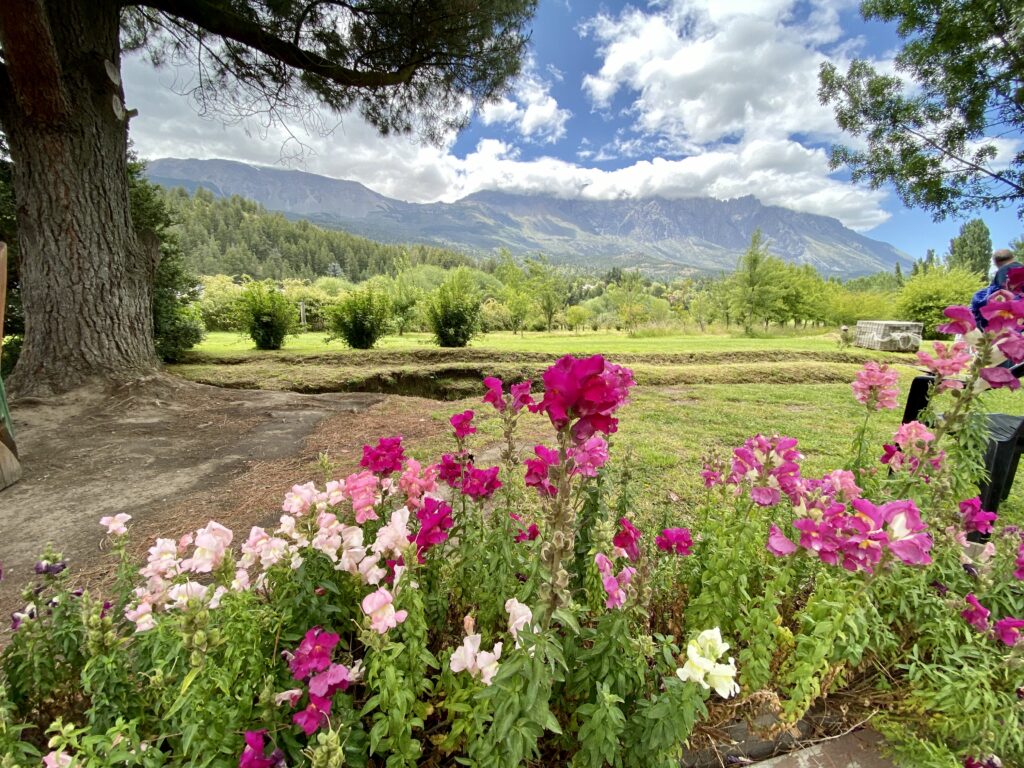 ---
That's it for now. I hope you liked reading this post and find it clear and useful! In the next one, I will explain which are your rights in case of cancelled flights.
If you have any feedback, comment, or question please let me know. I'll be very happy to hear from you!